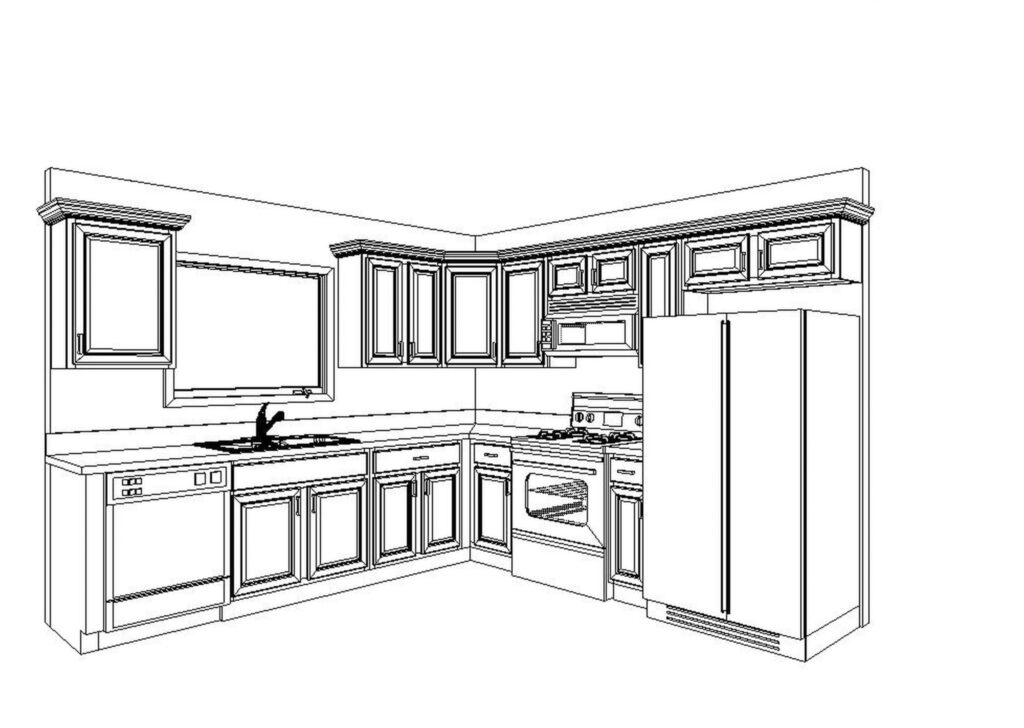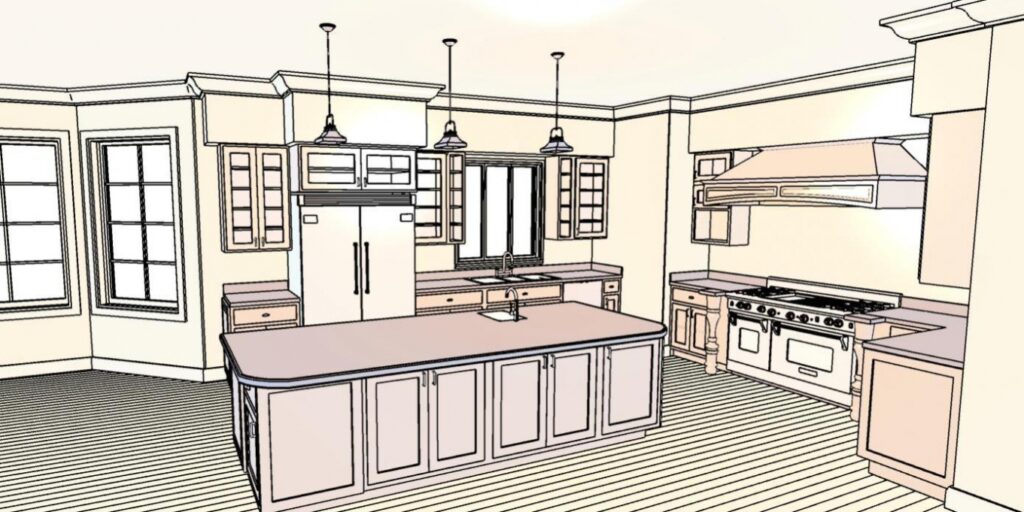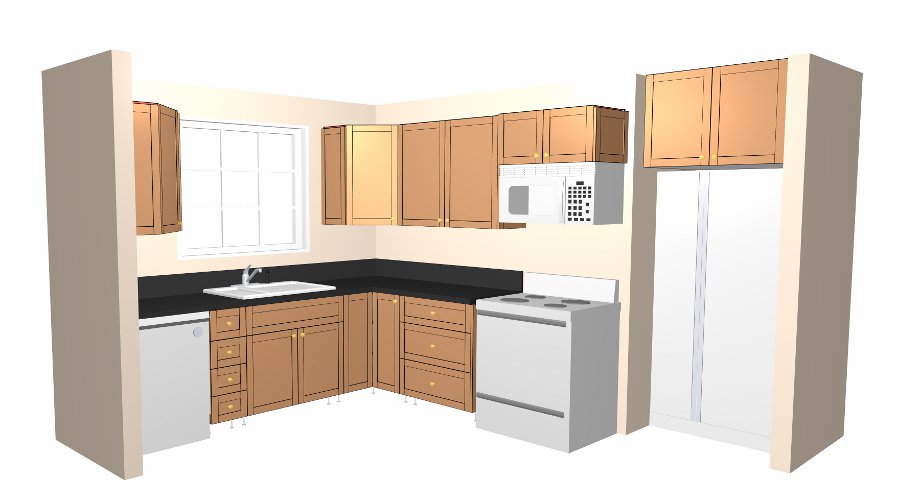 At DIY Cabinets and CNC Woodworking we will be the first to admit that we are not for everybody.
In the true spirit of DIY, we allow our customers to perform all site measurements, installation, and select their personal finishing touches. If you are looking for an exciting opportunity to configure, assemble and install your very own custom, high quality cabinetry- look no further than DIY Cabinets and CNC Woodworking.
Quality DIY Cabinets at an Affordable, Fair Price
Do you want to save money by installing your own kitchen cabinets, but you are not happy with the selection, quality, or inability to acquire the desired materials from big box stores? DIY Cabinets is your one-stop shop for custom-designed kitchen cabinets, doors, vanities, wardrobe, and storage cabinets. Our high-quality products are manufactured in Hamilton, Ontario to your specifications at an affordable price.
Easy to Install For the Home Handyperson
Our cabinets have been designed and perfected for a straightforward assembly and installation for the average handyperson. We are happy to accommodate our customers with last minute changes or additions. Extra parts, hardware and fasteners can be collected almost immediately on-site from our shop in Hamilton, Ontario. No waiting for parts to be shipped from manufacturers overseas!
No Job Too Small or Too Large
With over 35+ years experience in the industry, there isn't much we haven't seen. From a quick repair job on kitchen drawer slides to refacing each of your kitchen cabinets, you can trust on DIY Cabinets to achieve what you need. Our many years of designing and building large-scale commercial jobs prove our that we have amassed both the expertise and the specialized equipment to craft any cabinetry for your home.
Design and Installation Help Available In-House
Our experienced professionals will sit down with you to help you design and initiate your cabinetry project. We will continue to support you until the project is complete. If you're crunched for time, we'll take your specifications and manufacture exactly what you want as quickly as possible.
Manufactured Locally in Southern Ontario
Customers in Hamilton, Stoney Creek, Burlington, Oakville, Waterdown and surrounding areas have relied on DIY Cabinets for their custom kitchen and home cabinets. Local manufacturing means only the highest quality materials available are used in our products. We seek to be as available as possible thus we prefer to have pre-scheduled consultations to ensure a staff member can properly accommodate your needs.
Custom Storage and Other Cabinets
Maximize the space in your home and reduce clutter with custom-built storage cabinets. We will build storage cabinets for your bathroom, garage, laundry room, or anywhere else you can use a cabinet.
CNC Woodworking Machinery Onsite Gives Us Total Control
Our Computer Numerical Control (CNC) capable shop gives us the flexibility to build custom designs right away and on time for the project. There is no outsourcing to other manufacturers therefore ensuring that your project will be completed on-schedule. Every cabinet part is precisely machined to their unique and exact dimensions guaranteeing our customers superior results.